The Maker...

The Knives...
Photo Gallery
How I Make
Damascus
Building A
KnifeMakers
Belt-Grinder


Dan Graves
B l a d e S m i t h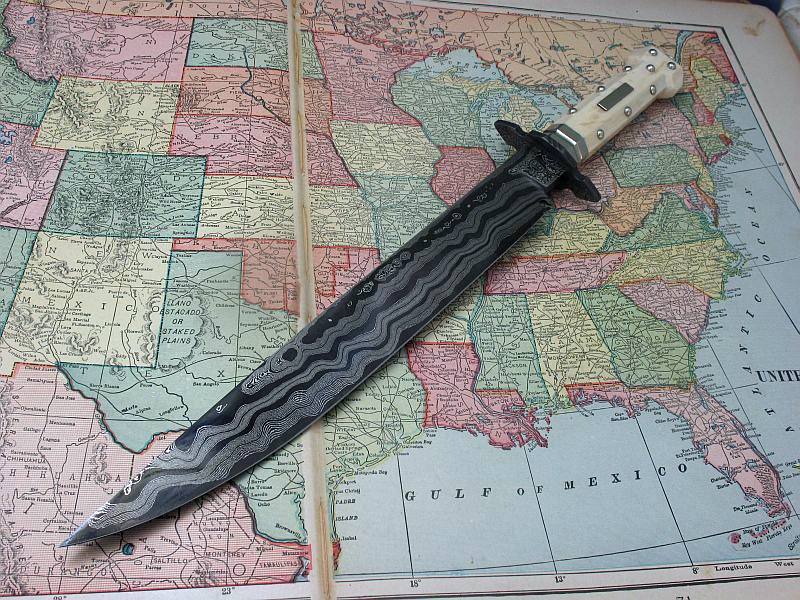 Custom Handmade Forged Knives
Here you will learn about my knives, the materials and methods used in making them. I have been making knives since 1995 (fulltime in 2004) and you can view a sampling of my work by clicking the links to the left. I build custom knives to your specifications or based on any of the knives you see here. Either way you'll receive my lifetime gurantee and a handcrafted knife that will perform for generations. To order a knife you can email me or use my Contact form for a speedy reply or quote.

Look for me in the 29th annual KNIVES 2009 book, 500 Knives by Lark Books and the New book By David Darom.

You will find articles I've written on various aspects of knives and the methods used in making them on the Methods and Materials pages.
Quality Bladesmithing In A Variety Of Styles